ZVF600-G series IP54 general inverter is the company's own research and development of high degree protection pump inverter, the shell is dustproof and splash water, can be installed different brand water pump motor junction box. Adapt to a variety of sensor signals, simple operation, high reliability, low noise, can be individually controlled a pump and can also be more on-line operation.
◆ high protection IP54 , all-round anti-corrosion anti-splash water
◆ High performance V / F and vector control
◆ Professional heat-resistant design, small power, without fan can be more reliable
◆ Directly installed on the motor, no need for the cabinet, simple and convenient to operate .
◆The function and software is same as ZVF300H series. can be used for water supply system and general purpose .
Demonstration of the Model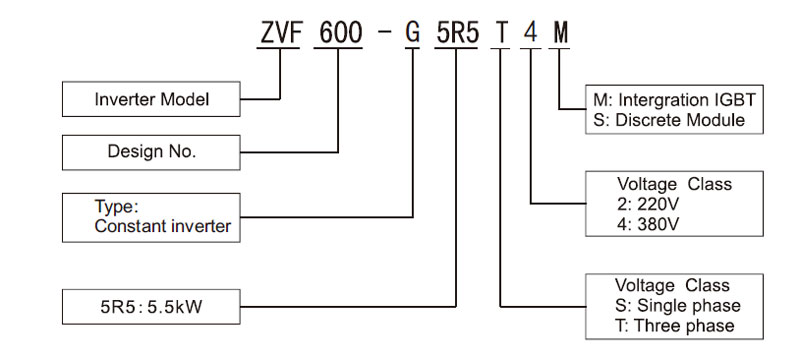 Related Products